Spring arrived fairly late this year in the Quebec region, but the good news is, summer is here and golf season is at its peak! While many of us golfers are creatures of habit, and may stick to certain courses near us, it's worth taking a little trip to try new courses. After all, one way of getting better at golf is to try different courses and keep challenging yourself. Quebec is full of diverse courses and whether you're looking for a course full of bodies of water or you prefer a heavily forested course, you can find what you're looking for. The common theme that all golfers want from their course of choice is quality, which is what Golf Château-Bromont offers.
The Course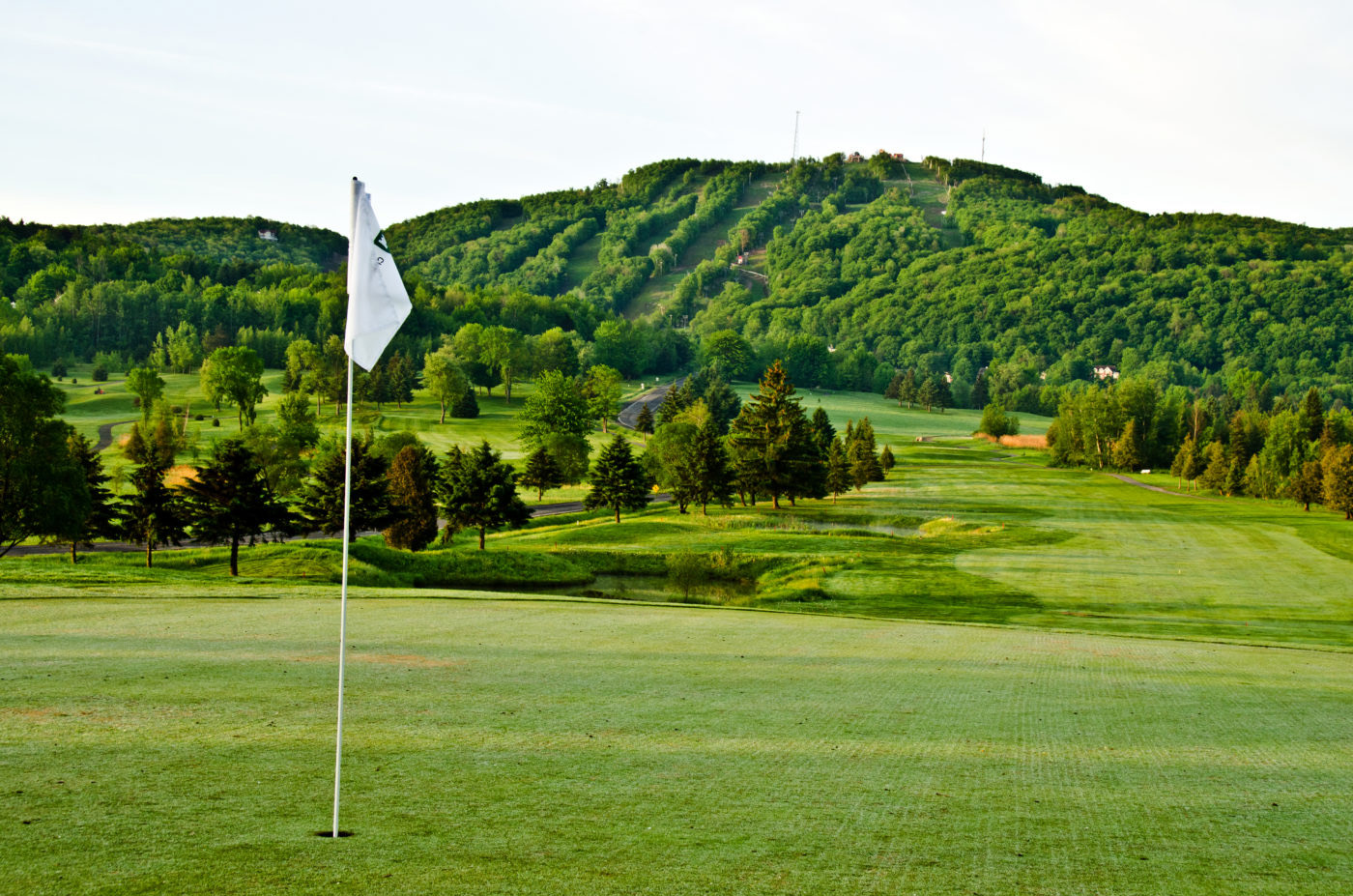 If you're from the metropolitan area, you're in luck as the course is only a 45 minute drive from the Montreal area. Château-Bromont offers more than golf, as its quaint setting in the Eastern Townships gives you the opportunity to stay at their hotel, relax at the spa or book special events. However, its championship style golf course is the true eye candy of the land.
Château-Bromont is a certified championship course, designed by renowned architects Howard Watson and Graham Cook. Its spectacular setting attracts golfers from all over, and the course is very welcoming to golfers of all levels. With five tee markers on every hole, you can challenge yourself accordingly. The par 72 course ranges from a total of 5,132 yards playing from the red and green tees, to 6,687 yards from the gold tee markers.
If you want to book a tee time and not rush back home, the Château-Bromont will ensure you're comfortable extending your stay, as they offer a variety of golf packages, which include an overnight stay with your golf round, as well as meals and even wine tastings at nearby vineyards. All of a sudden, your one tee time can be turned into an entire weekend!
Pro Shop & Lessons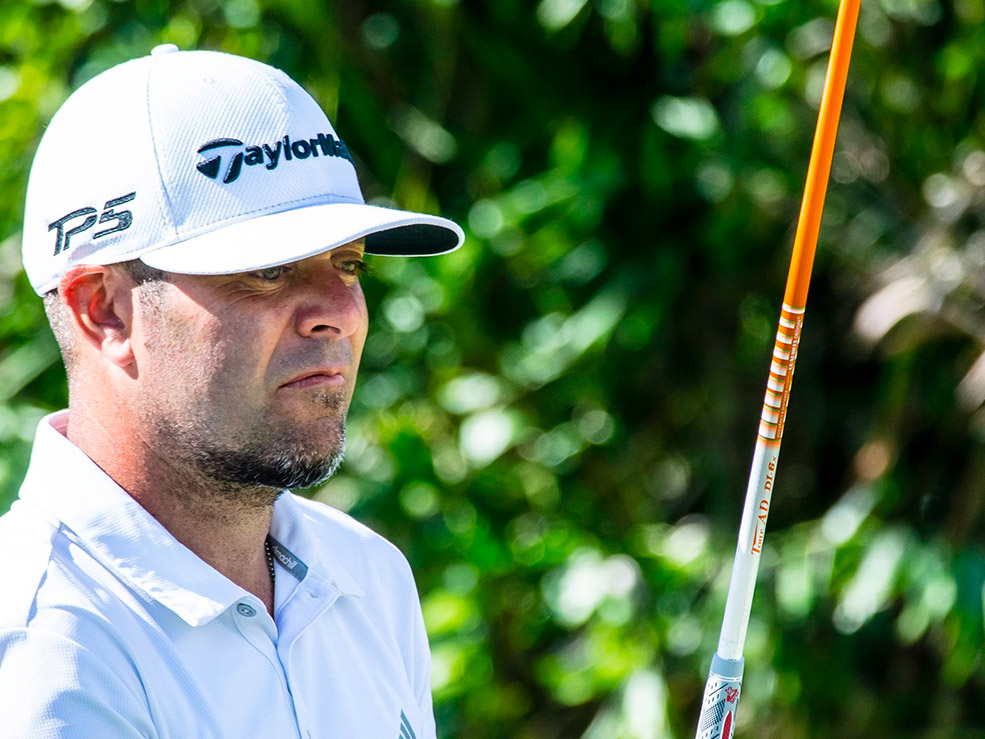 We'd be remiss if we didn't mention Château-Bromont's golf boutique as well as the high quality of the lessons they offer. Whether you need to rent a golf cart or equipment, they'll take care of you. If you want to make sure you play the best round you possibly can, Château-Bromont has one of the best pro instructors in the province. Dave Lévesque is a former PGA Championship of Canada winner and adapts his lessons to accommodate your skill level. Choose from a variety of lesson packages, whether you want a quick refresher or a full 18-hole experience with a real pro!
Tee Times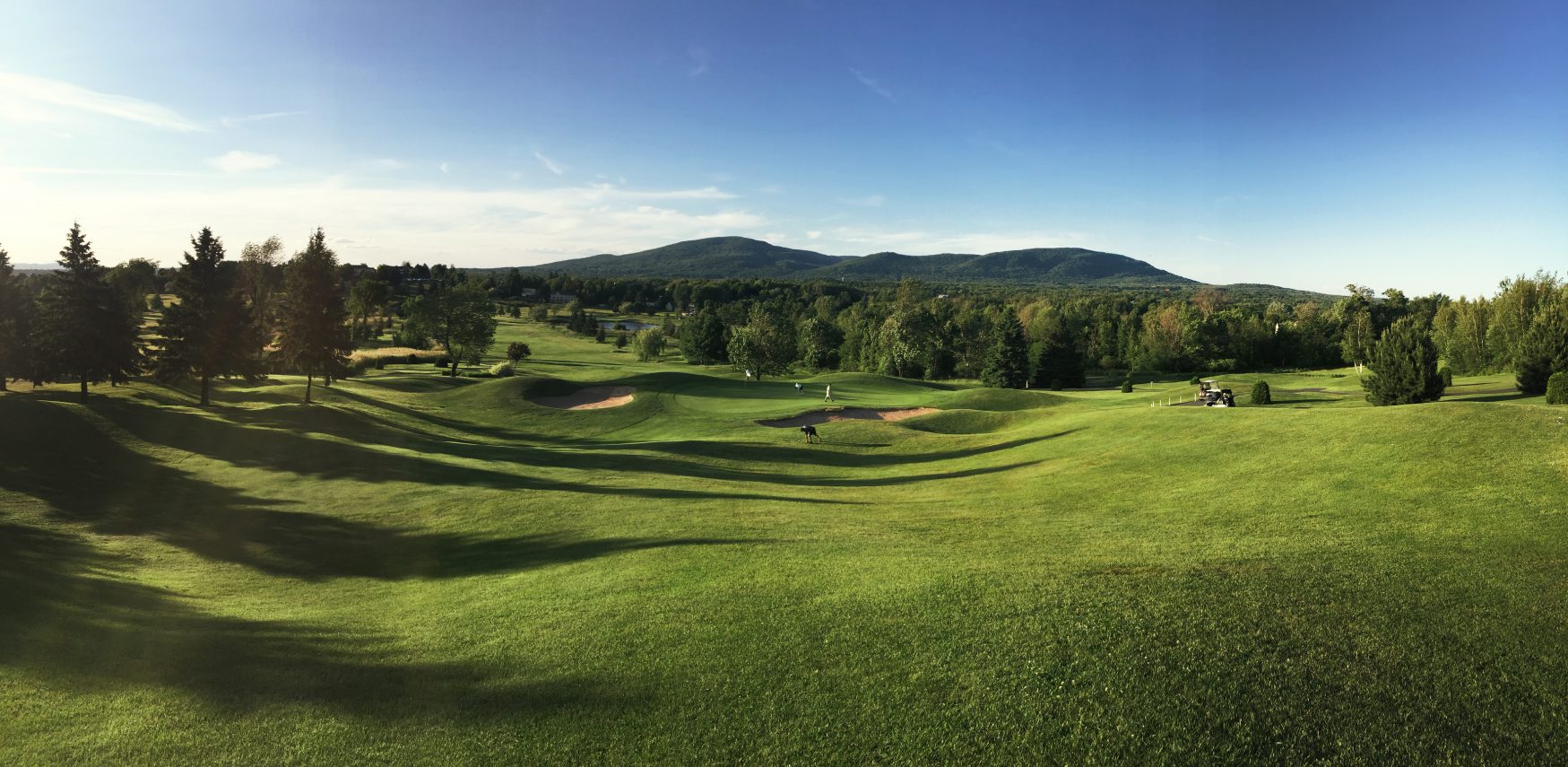 Much like GGGolf, the course delivers in both quality and service. After hearing everything the course has to offer, you're probably getting in the mood for some golf. Well, that's not a problem! Booking tee times at the beautiful Château-Bromont is very simple, thanks to the minutegolf.ca portal. On top of that, for a course of this quality, playing on it is still friendly to your wallet. Be sure to keep an eye out for deals on tee times when you book through minutegolf.
Are you in the mood for a round of golf yet? It's time to enjoy the summer and give yourself a nice golf getaway to the Eastern Townships.
---------------
For over 18 years, GGGolf has been the go-to software for golf clubs around the country, offering a wide range of options to respond to the different business needs of golf clubs. GGGolf is dedicated to constantly updating its software for all of its customers while making sure the golf clubs are well taken care of.
When it comes to booking a tee time for your golfing needs, GGGolf has the perfect platform in the Minutegolf portal -- your reference for golf bookings, tee times, discounts and golf packages!
Find a Tee Time online today, or download the MinuteGolf app on iOS or Google Play. If you are in need of anything for your golf club, please reach out to GGGolf at 450-641-4241 or send a quick email to This email address is being protected from spambots. You need JavaScript enabled to view it.