As golfers, we tend to find a course we like and stick with it. However, to improve as a golfer, it's important to play different courses. By playing on different courses that present new challenges, you can truly assess the weak points of your game and discover where your true strengths lie -- and Golf Vallée Des Forts will do just that in providing you with a truly unique challenge. This course is located in Saint-Jean-sur-Richelieu, Quebec, Canada and is undoubtedly the most beautiful course in the area.
The Course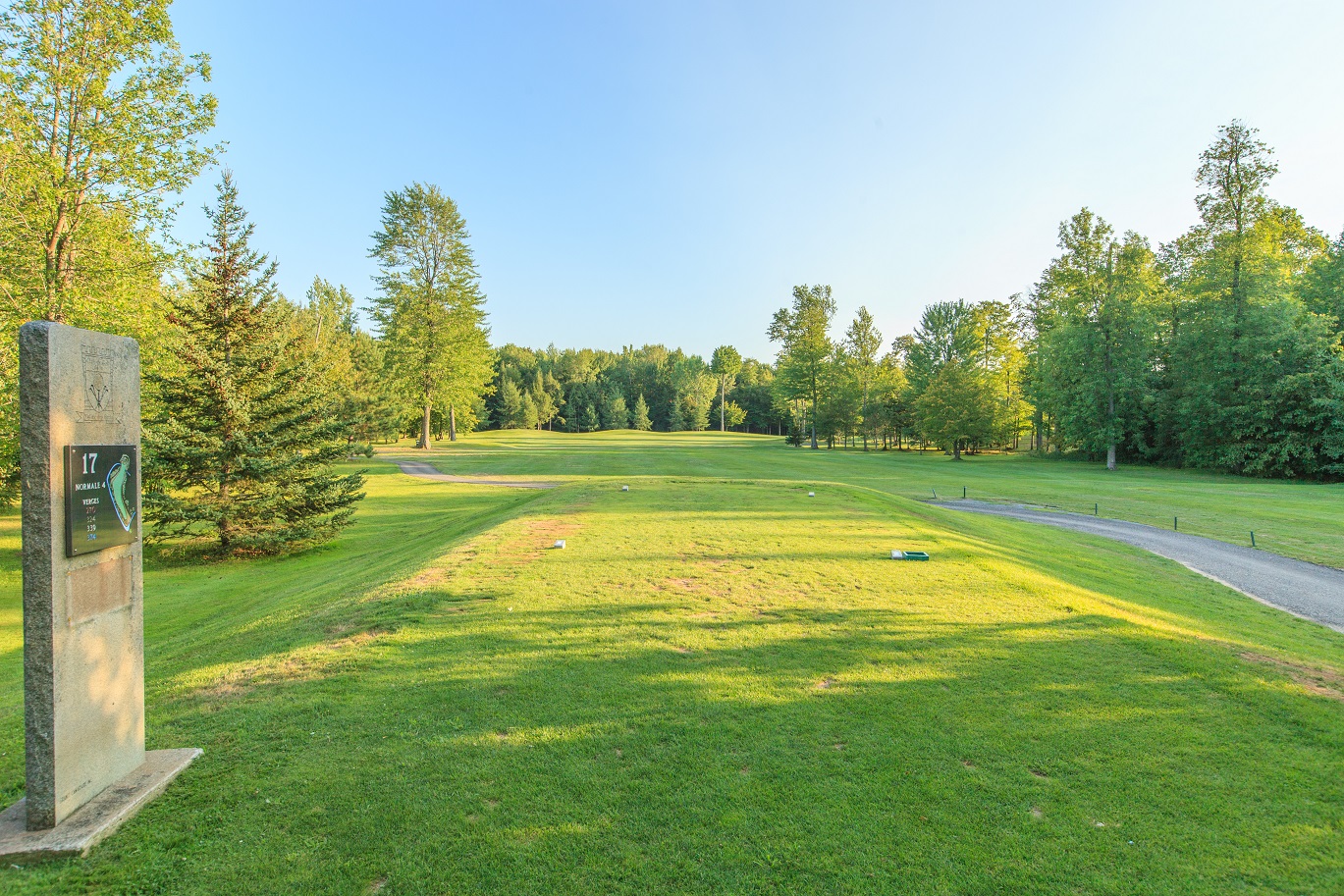 Vallée Des Forts has a sweet location, as its par-72 championship course lies within a sugar bush. With four tee markers, the course stretches from 5,104 to 6,840 yards, depending on your skill level. Playing this course allows you to be surrounded by nature, where you can sink a birdie surrounded by flocks of ducks and geese, or tee off surrounded by graceful deer in the forested area. The beauty of the Montérégie region is on full display on Vallée Des Forts' course.
As soon as you start playing, the first hole puts you to the test with a par 5 totaling 564 yards. Your tee shot is crucial, as the fairway is flanked by two strategically placed pits along each side of the fairway. If you can control your tee shot, you'll be in a solid position to hit the green with your next shot -- fair warning, the green is adjacent to a small lake on the right with woods on the left.
The bottom line on Vallée Des Forts is that the course offers golfers quality playing conditions and a wide variety of services from their devoted staff. Booking a tee time at Vallée Des Forts is easy with Minutegolf, and tee time prices start as low as $17.32!
The Club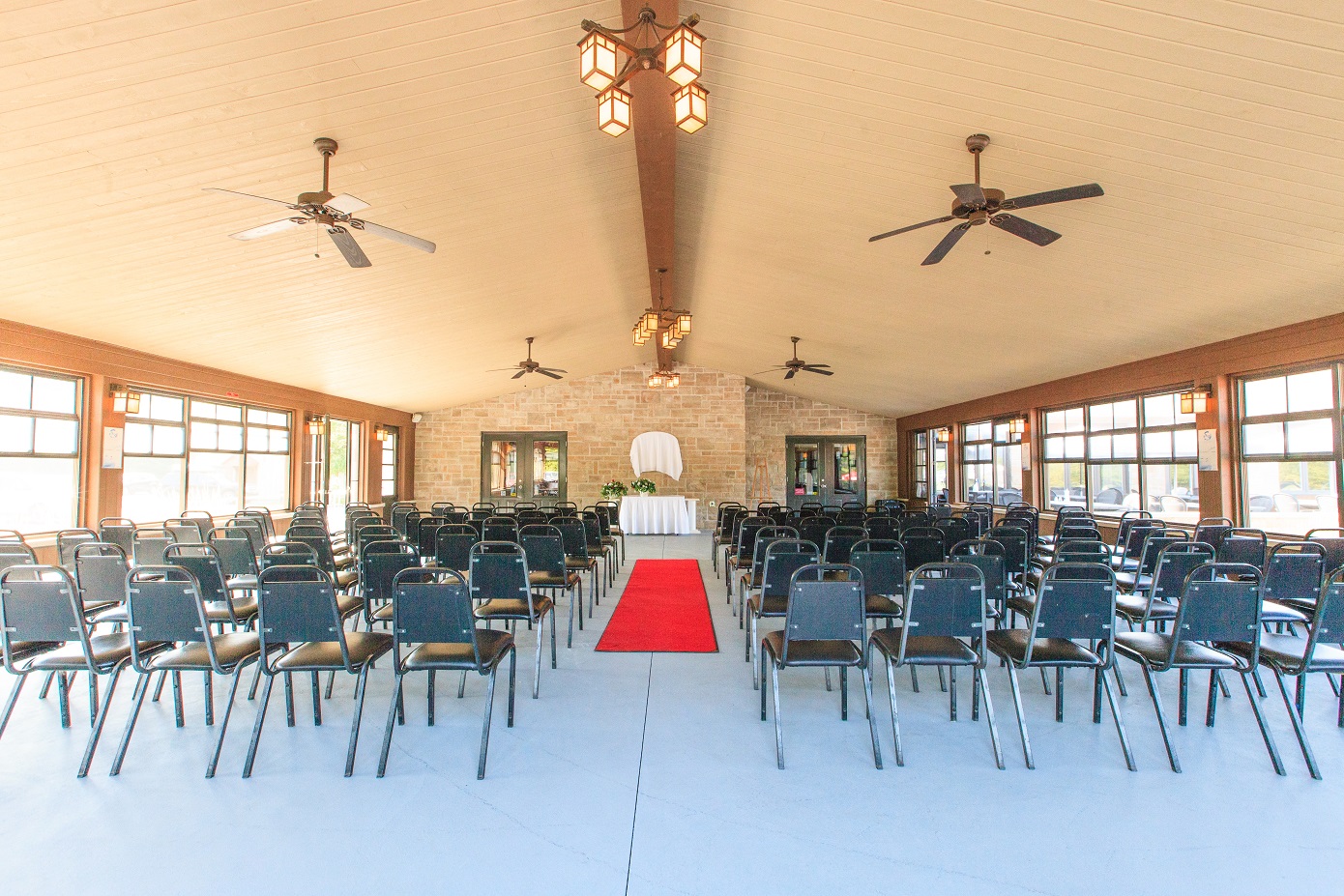 Vallée Des Forts was founded in 1996, with its name originating from the various forts erected in the region during Quebec's fur trade era.
On top of simply playing a round of golf, Vallée Des Forts also makes it easy for you to organize tournaments. The club will be there to guide you every step of the way in ensuring your event is a success. Tournament options include nine or 18 holes, as well as simultaneous or separate tee times. With the course having four different tee markers, your tournament will also be able to accommodate golfers of all levels.
Capable of accommodating over 200 golfers at a time, Golf Vallée Des Forts' three reception halls will make your guests feel welcome, while offering businesses a competitive price and a superior guest experience.
Conclusion
Vallée Des Forts is a haven for golfers and the friendly staff ensures you will be taken care of. By using the best golf management software on the market, operations always run smoothly at Vallée Des Forts. Be sure to book yourself a tee time and let Vallée Des Forts be your fortress of solitude for a day!
---------------
For over 18 years, GGGolf has been the go-to software for golf clubs across the country, offering a wide range of options to respond to the different business needs of golf clubs. GGGolf is dedicated to constantly updating its software for all of its customers while making sure the golf clubs are well taken care of.
When it comes to booking a tee time for your golfing needs, GGGolf has the perfect platform in the Minutegolf portal -- your reference for golf bookings, tee times, discounts and golf packages!
Find a Tee Time online today, or download the Minutegolf app on iOS or Google Play. If you are in need of anything for your golf club, please reach out to GGGolf at 450-641-4241 or send a quick email to This email address is being protected from spambots. You need JavaScript enabled to view it..